Helping the world drink
differently
with ZeroZilchZip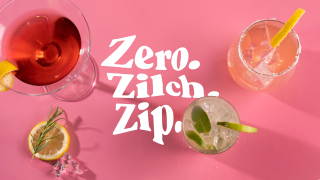 Creating a world of alcohol freedom
It used to be hard to find the world's finest alcohol-free drinks. Not any more. ZeroZilchZip is a brand born to cut through the muddle and mediocrity of the supermarket shelves, giving you the fastest, faff-free way to discover the delights of alcohol-free drinking.
The brand's first curation celebrates 62 drinks in total. Small. Sublime. And ready to embrace new entries or update the collection in the blink of an IPA. From the playful naming to the bold identity, Shopify e-commerce website and digital-social strategy, every bit of the brand is made by Fluid. And (to be honest) we couldn't be prouder.
Disciplines
UX & digital design
E-commerce development
Systems integration
Brand identity
Tone of voice
Creative campaigns
Graphic design
Print management
Video & photography
Animation
Social media management
Social media advertising
Search engine optimisation
Search engine advertising
Content marketing
Email marketing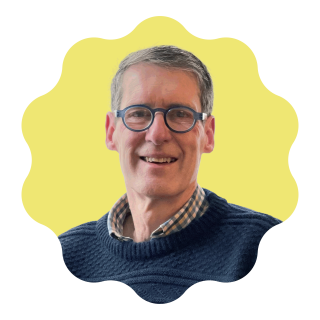 ZeroZilchZip wouldn't

exist

without Fluid.

They've worked with us as true partners to create the brand, build the website and roll out our social media presence. I'm so impressed with the creativity, enthusiasm and energy the Fluid team have brought to the project.

- Tim Pethick, Founder
Unmistakable and unforgettable
Custom typography. Bespoke photography. Playful messaging. Everything about this brand has been created to be unmistakable and unforgettable. A simple and striking photography style brings this small but diverse collection of drinks into a cohesive family. But we all know that looks aren't everything. That's why we've crafted a warm, confident and sometimes-silly tone and messaging style, brought to life with our liquid typography.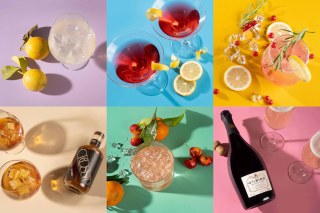 Custom Shopify development
Five weeks. From design to delivery, that's all it took to launch this new brand ready for Dry January 2022. Sometimes when there's an opportunity to seize market share, speed is everything. The first phase of this custom Shopify site helps to position the brand, introduce our Zerologists, and – most importantly – build customers and fans. There's a document brimming with ideas for future development and functionality, so watch this space.
Finding the fun in the functional
Confident. Characterful. A little bit surprising. This is a brand that's born to make people smile. And that simple sentiment has to ooze throughout every element of the customer experience. From the tape to the labelling and inserts, we've worked hard to make sure even the most functional stuff has some fun in it.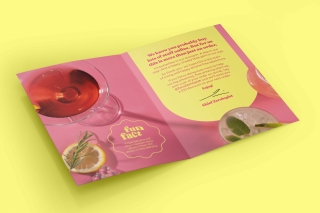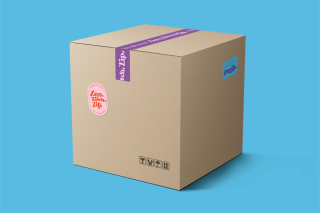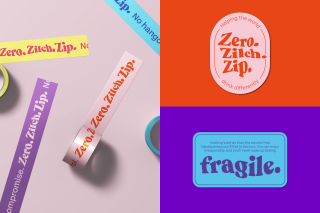 Made for social media
Influencers. Animations. Stunts. Trendjacking. Takeovers. It all forms the foundation for a reactive and highly relevant digital-social strategy. A collaborative content strategy underpins our SEO efforts, with ROAS-focused digital advertising ensuring the brand builds and retains its customer base in an industry that's destined for huge growth, but also huge competition.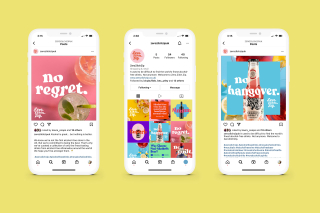 Not drunk but disorderly
Sometimes you need to do things a bit differently to get noticed in a very (very) crowded market, which is where our creative collaborations can take a life of their own. A recent hook-up with disruptive dating site, Thursday, was designed to turbocharge traction amongst the elusive 18-24 age group. The result? Almost 13,000 Instagram engagements, nearly 200,000 TikTok views, and a combined social reach of almost half a million eyeballs.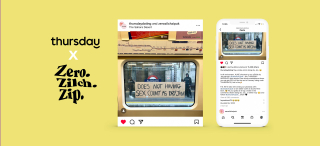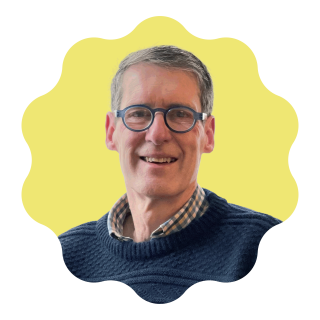 The team at Fluid are a

joy

to work with.

The team at Fluid are a joy to work with, and I think they've done an amazing job with ZeroZilchZip. I am so pleased to have engaged with them, and very much looking forward to continuing our journey together.

- Tim Pethick, Founder