Energising
community
energy with Younity
It's not often you get the opportunity to launch a brand that can genuinely make a difference. So there's something

special

about being part of 'team Younity'.

- Poppy, Social Lead
Our world needs Younity
You probably haven't heard of community energy. And you're probably not alone. That's exactly why Younity exists. Because this collaborative, community-led movement provides a lot of answers to the challenges of sustainable and renewable energy production.
From the name to the visual identity and tone of voice, this brand is built to encourage togetherness. And to be a pillar of information and beacon of inspiration that will spark the continued growth of the UK's community energy movement.
Disciplines
UX & digital design
Website development
Brand identity
Tone of voice
Strategic consulting
Graphic design
Video & photography
Animation
Social media management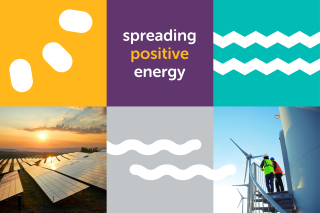 Embracing brand purpose
Welcoming. Empowering. Energising. The Younity brand blends boldness with simplicity to create a stark, unifying and purpose-driven identity. From the iconography to the messaging and image treatment, there's no mistaking Younity's core purpose. To support, celebrate and inspire the people behind the growing community energy movement.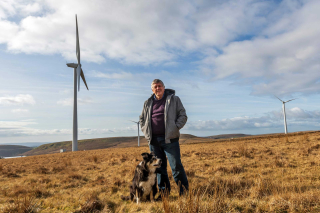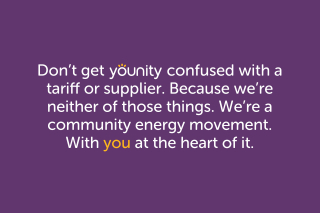 Never doubt that a small group of thoughtful, committed citizens can change the world; it's the only thing that
ever

has.

These are the words of Margaret Mead. And they reflect a feeling that sits at the beating heart of the Younity brand. Because when it comes to changing the world, none of us is as good as all of us.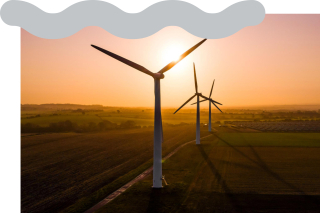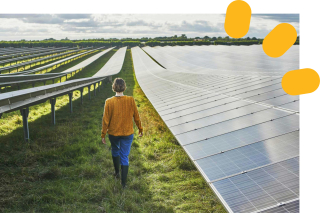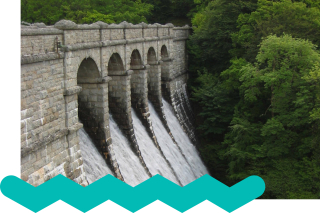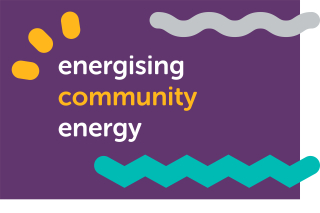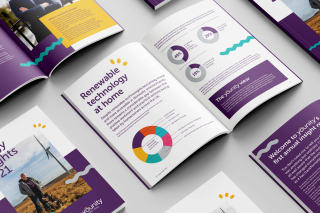 A home for community energy
From educating the public to supporting community energy producers and promoting Younity's groundbreaking new innovations and initiatives, our custom Drupal website provides a platform that can extend and evolve as the influence of the brand continues to grow. 
Above all, this provides a home for Younity's ideas and thought leadership, and a source of information and authority for those taking their first steps into the world of community energy.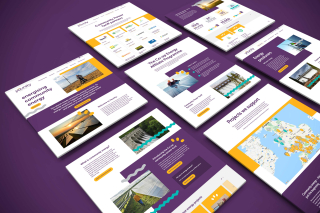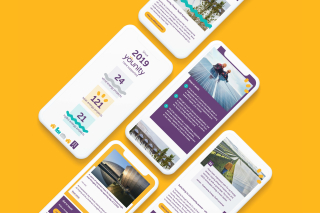 Where movements are born
When it comes to climate change, sustainability and renewable energy, social media is where conversations start, ideas spark, and movements are born. And that's exactly where Younity belongs. Promoting the power of community, at the heart of online communities.
Whether its reactive content responding to COP26, our community energy collaboration with Patagonia, or showcasing the pioneering work of community groups across the country, you can find it all across Younity's core social channels.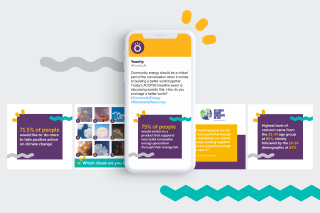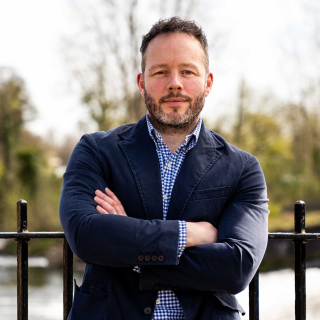 Our new name and brand identity marks an

exciting step

in our evolution...

as we continue to innovate through the delivery of ground-breaking projects and support the growth of community energy across the country.

- Tom Hoines, Younity