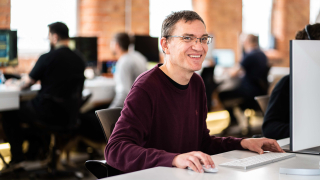 Let's show the
world

what you're made of
For almost twenty years we've been growing as slowly as we can. Taking the time to find genuine people that want to build something special. There are 50 of us in the team. We're all hungry. All humble. And we all want to feel proud of the work that leaves our door. 
We're looking for a specialist in paid media for the world of digital, search and social. Do you think about conversion rates over your cornflakes? Obsess about your ROAS being best in class? Our growing search and social team can give all that passion and ambition a happy, healthy home.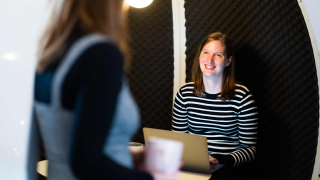 Our team put a lot into Fluid. Effort. Thought. Care. So the least we can do is try to make sure everyone feels healthy and happy. That's why Fluid happiness happens. It's our commitment to your physical, mental and social wellbeing.
Positive future
Based on our Fluid team feedback survey 2020
A global pandemic is a tricky time for a happiness survey. So it's nice to know that 96% of our team feel positive about their future at Fluid. Not perfect. But not far off.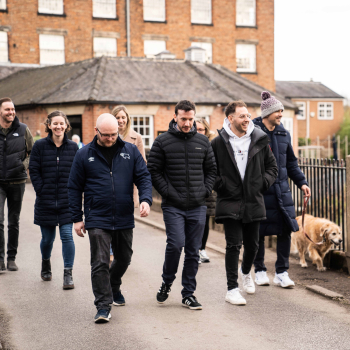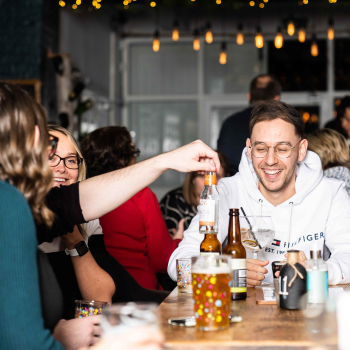 Fluid benefits
Gym membership. Fitness classes. Health insurance. Fruit. Refreshments. Parking. That stuff's all free at Fluid. Everyone's free to work from home or the studio. And we tend to sort the all-important social stuff, so that's free too. 
Fluid studio
You'll find Fluid in a converted cotton mill in Derbyshire. It's a World Heritage Site. A few miles from the M1. A few minutes from the train station. The River Derwent winds past us. Darley Park wraps around us. It's a nice place to be.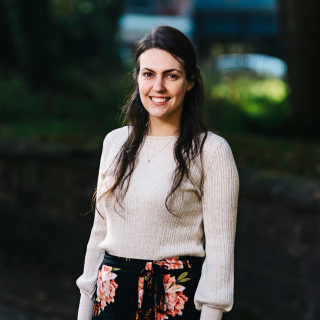 There's a real

family

feel.

We've always wanted people to feel happy and at home with Fluid. After all, it's easier to do your best work when you feel confident and free to express yourself fully.

– Michelle, Head of People & Culture
Say
hello
We're not always recruiting. But we always enjoy hearing from people that might one day want to join the team. So don't be a stranger – send your CV to [email protected] and we'll let you know if we can make something happen.