Bringing
wow
to your wine life with Wine&Something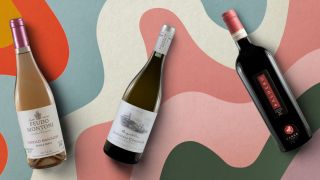 They've done a

phenomenal

job

Our brief to Fluid was to differentiate our business in the marketplace by offering a far more vibrant and contemporary brand than our competitors. They've done a phenomenal job in creating a brand with real personality, energy and emotion.

- Dale Agar, CEO, Wine & Something
A brand built in lockdown
This is the story of a brand built in lockdown. Because when the Social Wine Company lost 100% of their trade income thanks to covid, before losing their name after a trademark challenge, they turned to Fluid to support them through a journey of reinvention and disruption… fuelled by the spirit of an underdog and the confidence of a truly unique brand position. The result is Wine&Something - a brand that was conceived and created in a matter of weeks, taking its place as the newest direct-to consumer start-up in the world of wine. Watch this space everyone.
Disciplines
UX & digital design
Website development
E-commerce development
Brand identity
Tone of voice
Creative campaigns
Graphic design
Artworking
Print management
Video & photography
Animation
Social media management
Social media advertising
Search engine optimisation
Search engine advertising
Content marketing
Email marketing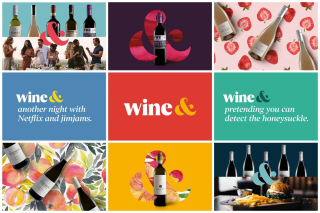 Wow for your wine life
Wine&Something promises to bring 'wow' to the wine lives of customers across the UK. How? By bringing them a unique collection of 250 indie wines from 75 artisan producers across 12 countries. This is about taking people on a journey of discovery - which is why 85% of the portfolio is exclusive to the UK. Oh - and 100% of the wines are selected by world-class Master of Wine, Robin Kick. Sounds good doesn't it?
From the name to the brand identity, web assets, imagery and social strategy, Fluid shaped every aspect of the brand in partnership with owners Dale and Rob. We're all very proud of the results… a brand built on personality, vibrancy and discovery. One that will bring a smile to every customer and (we hope) a fair bit of envy to the established order of online wine merchants.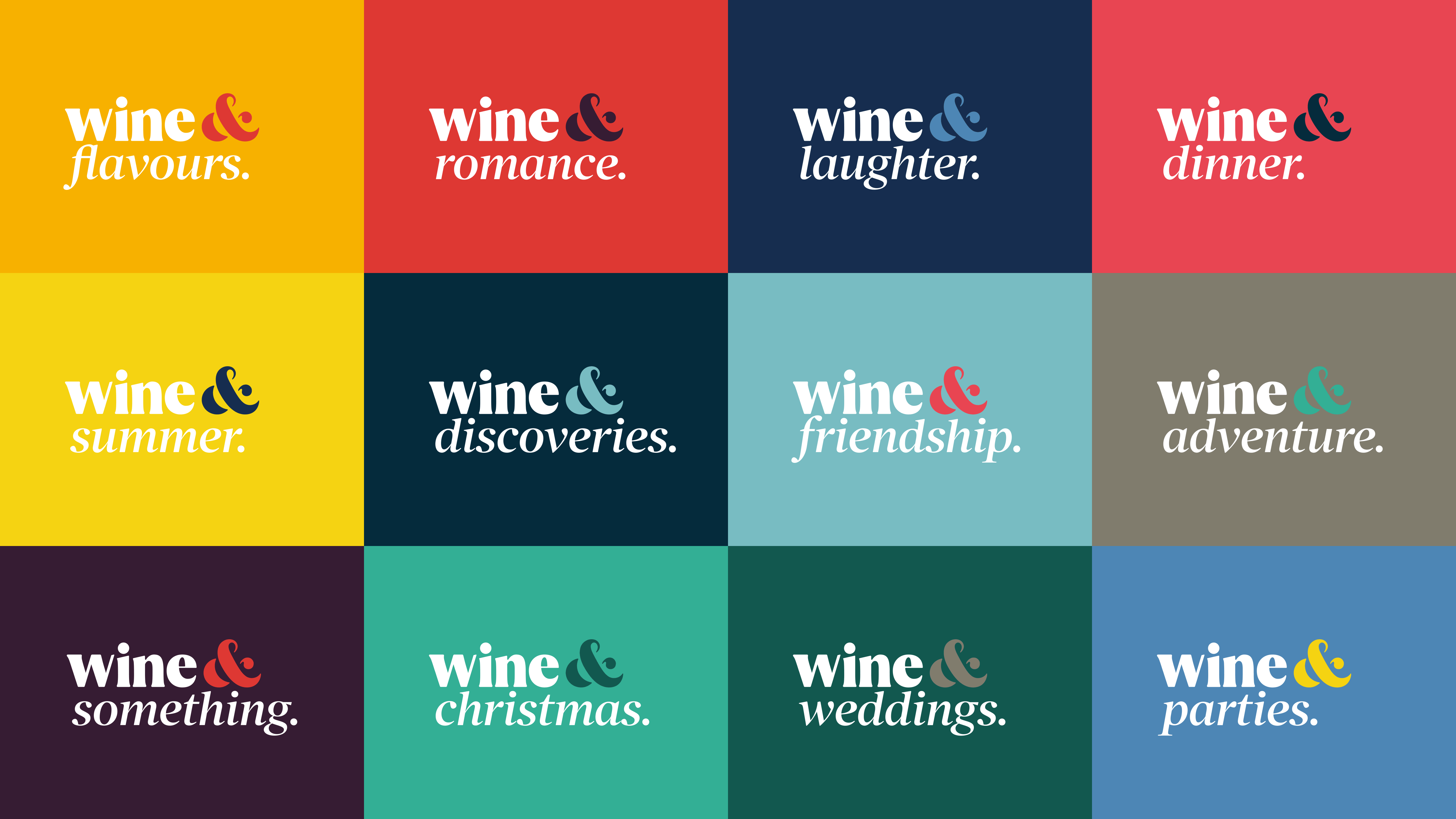 Every moment a memory
This brand is about bringing 'wow' to your wine life. So we wanted to make sure every customer interaction (big or small) brought a little bit of joy to the brand experience. That's why you'll find surprise gifts in random deliveries. Its why the owner will occasionally send a hand-written note. It's why even the packaging tape is on-brand. And it's why opening the parcel is as exciting as uncorking that first bottle of wine. Well, almost.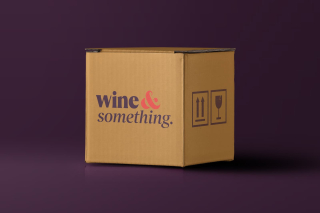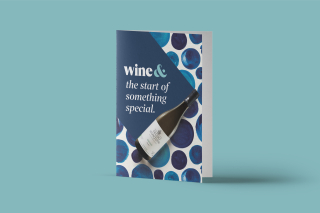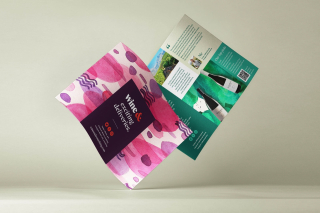 The boldest brand imagery
Crisp white bottle cut-outs? Nah. In a market where visual differentiation is getting tougher and tougher, we created a vibrant branded photography style that bursts with flavour cues. A huge family of patterns and shapes provide a unique backdrop for the product showcase imagery, whilst lifestyle photography brings a constant reminder that wine is about people, moments, memories and laughter. Kudos to our Bec and Dan for creating a suite of imagery that truly elevates the brand.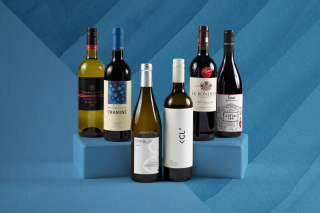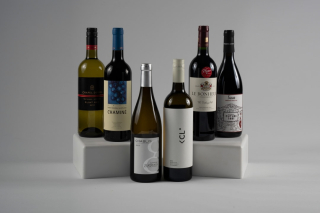 A UK first for Shopware 6
With www.wineandsomething.com we're proud to have played our part in delivering the UK's first Shopware 6 website. Working in partnership with the development team at NuBlue, we created all brand assets and high-level copy, along with key page designs. But the launch is just the start of this website journey. With an exciting vision for future phases of development, along with plans for a whole new checkout, we can't wait to build this Shopware 6 website into the fastest, slickest, and most effective e-commerce experience in the world of wine.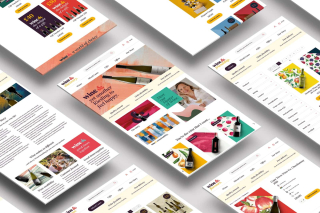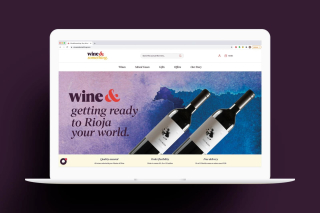 Made for social media
Everything about the Wine&Something brand is made to be instagrammable, shareable and sociable. It's a fundamental belief that shaped the creation of this flexible and dynamic identity. Our social strategy blends user generated content alongside both organic and highly targeted ad content. There's an ongoing campaign supported by a collection of highly creative, wine-loving micro influencers, with additional fuel provided through promotional campaigns across Spotify, YouTube and Sky AdSmart.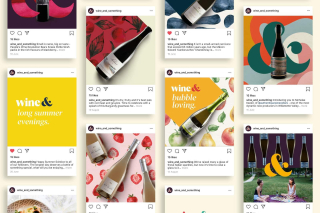 They've completely changed our marketing approach… we've become accustomed to them

over-delivering

every time.

- Dale Agar, CEO, Wine & Something