Creating
limitless
opportunities with Untold Living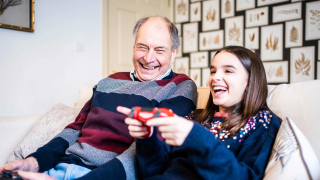 Fighting the fallacies of old age
There's often an assumption that later life can bring less independence or limited choice. But Untold Living exists to prove that's merely a myth. This new brand of care villages has been created to fight the fallacies of old age, empowering people with choice, whilst providing quality of life through tailored support and a rare sense of community.
Disciplines
UX & digital design
Website development
Brand identity
Tone of voice
Creative campaigns
Graphic design
Video & photography
Architectural CGI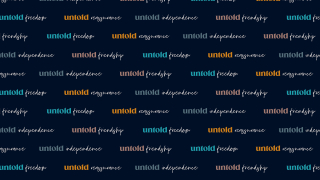 Establishing a bold brand spirit
The Untold name sets the spirit for the whole brand. It brings a sense of boldness in an industry where everyone sounds the same, with the ability to stretch in two strong directions. The first is the feeling of abundance or limitlessness. The second is an anchor that allows us to 'untell' stories by unravelling the myths or misconceptions of later living.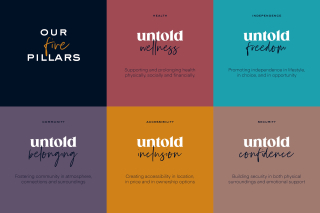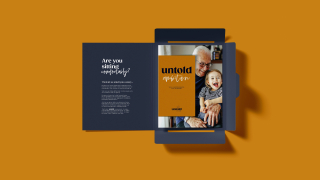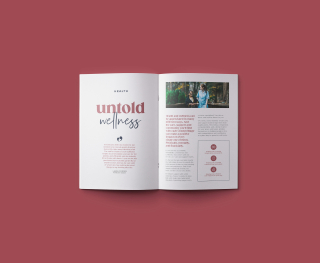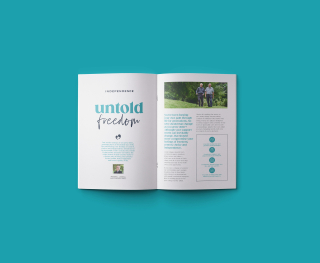 Blending disruption with devotion
Carefully designed to provide supportive, caring and independent village environments, Untold Living is positioned to provide high-quality and affordable retirement options for the UK's older-elderly. With plans for up to ten villages across the UK, and Chantry Court in Wiltshire already a thriving community, Untold Living will blend a spirit of positive disruption with a true devotion to the people living in each village.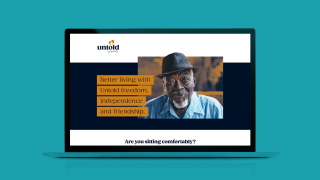 Born through close collaboration
From naming the new venture to all visual and verbal elements of the brand, Untold Living has been born through close collaboration between Fluid and the clients' ambitious leadership team. With two new villages planned to open in the coming months, a new website in development, and social strategy quickly gaining traction, Untold is destined to bring a breath of fresh air to the UK's retirement living landscape.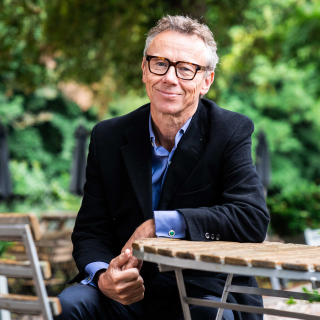 Untold Living will enable retirees to live more

independent lives

, combatting chronic issues affecting older people, especially loneliness, isolation and loss of a sense of purpose.

– Russell Jewell, CEO, Untold Living