Inspiring a
generation
of retirees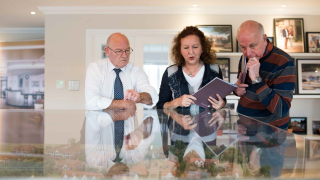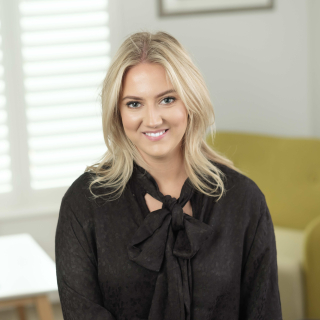 Fluid have played a huge role in

lifting

our brand off the ground.

They get involved and no task is too much to ask for. They are very creative, intuitive and have helped evolve our marketing strategy over the years. A real pleasure to work with and each and every individual in that agency is an expert in their field.

- Darcey Nolan, Inspired Villages
A spirit of independence
Inspired Villages is the disruptive challenger brand that fronts Legal & General's mission to redefine retirement living.
Born from a belief that retirement should be life's great reward, the Inspired brand is built on a spirit of independence, aspiration, choice and inspiration. With constant reminders that later life should be a time to unleash as well as unwind.
Disciplines
UX & digital design
Website development
Systems integration
Product development
Hosting
Brand identity
Tone of voice
Creative campaigns
Graphic design
Artworking
Print management
Template design
Video & photography
Animation
Architectural CGI
Social media management
Social media advertising
Search engine optimisation
Search engine advertising
Content marketing
A trusted team
Working at the heart of a trusted team of industry experts, we shaped a brand and creative strategy designed to challenge perceptions of retirement. How? Through a disarming brand message that would live, breathe and grow with their customers. Just imagine.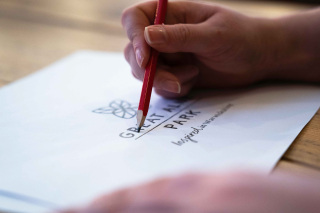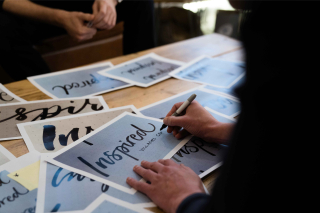 A true one-off
A calligrapher was commissioned to help us create a true one-off logo marque. With a handwritten brushscript that would reflect a unique spirit of freedom and personality, whilst allowing flexible applications across all levels of the brand architecture that we created.
A lasting legacy
Working as a seamless extension of the Inspired team, each new village and brand leaves a lasting legacy. With local groups and residents united to steer each village identity and shape all naming conventions.
A glimpse of inspiration
Photography and video play a key role in capturing tantalising glimpses of an Inspired lifestyle, with carefully planned and directed shoots building a striking asset bank of imagery and video.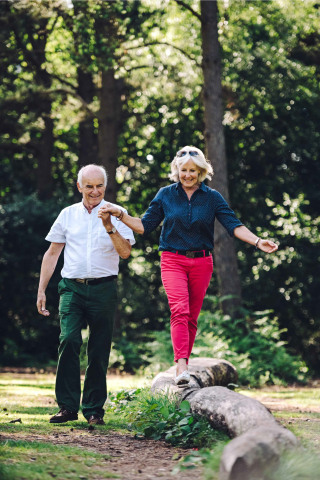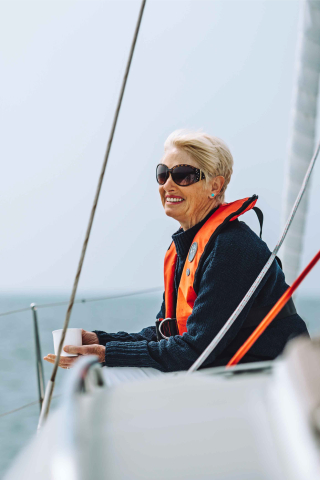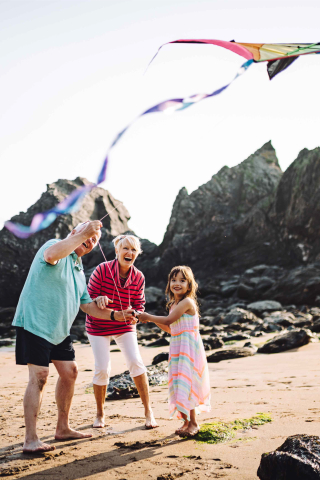 An Inspired web presence
An industry-leading website has been designed and developed to cater to complex audience motivations through painstakingly planned user journeys. All supported by an integrated digital and social strategy that has become the heartbeat of Inspired's marketing activity.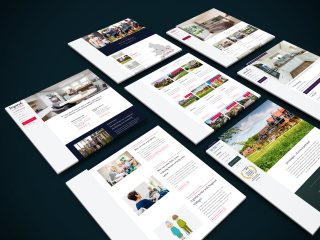 Fluid has been a

proven partner

for more than ten years.

They're not just the creators of the Inspired brand and strategy, they're guardians too, and continue to give invaluable guidance that protects our creative identity and unique market positioning. I very much consider Phil and the Fluid team to be trusted business partners.

- James Cobb, Sales & Marketing Director, Inspired Villages