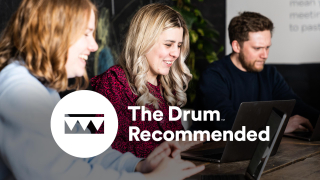 We've been featured by The Drum Recommends in its top 19 agencies that are highly-rated for social strategy.
The Drum Recommends is a platform that allows brands to find agencies to suit their needs. With agency profiles powered by genuine client feedback, businesses can use The Drum Recommends to get a real sense of the quality and calibre of an agency from an authentic source.
Fluid proudly holds a rating of 9.2 out of 10 – with our strategic thinking scoring a 9.8.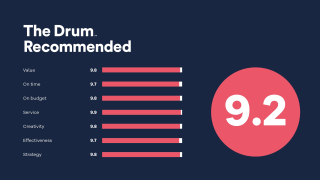 Social strategy is crucial for brands, enabling them to connect with their audiences and build long-term communities. 
From high-impact campaigns to the day-to-day organic presence, an expertly crafted social strategy can deliver real results. Just take a look at our Rescue Let's Sleep Together campaign to see how a creative social strategy can feed into wider campaigns and help achieve marketing objectives.
You can contact Ben M for more information.