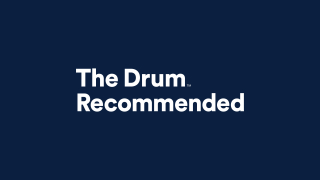 It's always nice to be recognised for the work we do as an agency, but it's all that bit sweeter when we make it there because of our clients. 
Fluid has landed the number 7 spot on The Drum's Agency of the Month list for June. We've ranked this month due to some of our clients taking the time to rate us and feed back about the services Fluid delivers. And we couldn't be prouder.
Here's one of our favourite bits of feedback from the recent ratings...
"We have worked with Fluid for 16 months now and we are so glad we started our relationship in January 2020 just before the pandemic hit. They supported us and helped us achieve our goals ready for when our industry started to emerge again. They helped us stay positive and focused in our way forward and delivered beyond our expectations. We have been through a full re-brand, many usability enhancements and projects as well as some fantastic social coverage, we see Fluid as part of our team of professionals. They understand and see our vision and share our passion, they really are a pleasure to work with and we know we have formed a long-term partnership."
– Laura, Coach Hire Comparison