Embracing the
unstoppable
spirit at the heart of Juice.
Re-energising an industry-leading organisation.
Juice Energy is the UK's leading independent specialist for industrial battery care across the warehousing and logistics sector. In a world of mammoth brands, they stand by fierce independence. In a space where speed is everything, they promise world-class service. And in an industry that simply can't slow down, they place an unstoppable spirit at the heart of their ethos. So when Andrew Clarke and his team invited Fluid to prepare their brand for a new chapter in their domestic growth, and to support imminent plans for their international expansion, we couldn't wait to get started.
Disciplines
UX & digital design
E-commerce development
Systems integration
Hosting
Brand identity
Tone of voice
Strategic consulting
Copywriting
Video & photography
Animation
Social media management
Search engine optimisation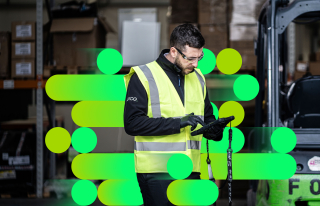 An unstoppable brand. For an unstoppable spirit.
Energy. With Juice, it isn't just in their name. It's in their nature. This is a company that exists to make their clients feel unstoppable. So that sentiment was placed into every motion and each message throughout this ambitions repositioning of the brand. Embracing an ambition of radical evolution, we took Fluid's first incarnation of the Juice brand, breathing new life and purpose through renewed values and a re-focused positioning. Even the identity system was designed to convey a sense of momentum, underpinning the new brand ethos.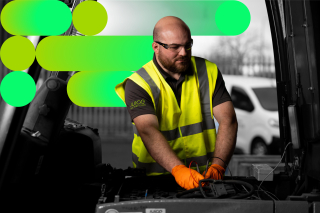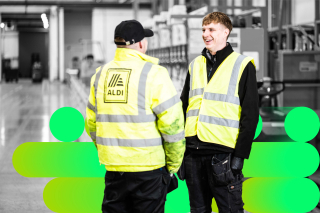 Above and beyond. For every single customer.
The organic growth of Juice Energy had seen a natural expansion of its service offering, with its team growing to offer truly integrated solutions and specialisms across breakdown, sales, maintenance, rental and consultancy. With a heritage rooted in just two of these five core disciplines, we needed to create a strategic position that would hint at the breadth of expertise across the company. So we said goodbye to the previous brand positioning, and welcomed a new era with a new strapline: Battery care and beyond.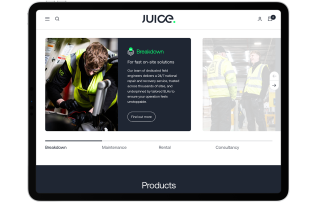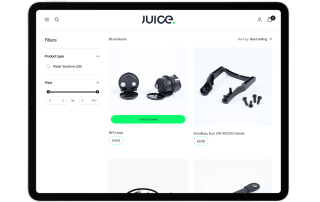 Delivering digital consolidation and optimisation.
The two legacy platforms that represented Juice's online presence were creating a fragmented brand experience, whilst also cannibalising search engine optimisation efforts. So the rebrand saw the full redevelopment of Juice's digital brand experience, with one consolidated Shopify website delivering a seamless experience across both the e-commerce shop and the brand-level services. An ongoing SEO strategy continues to focus on gaining traction across both service-level and product-specific search terms, driving business growth across both product sales and professional support.
Industry-leading content. Made for social media.
After adopting Juice's sporadic social media activity, we shaped a consolidated social strategy with a core emphasis on LinkedIn. Whilst being a key vehicle for driving brand awareness and positioning, the first three months of Juice's renewed social strategy has also seen a dramatic and sustained uplift in both impressions and engagement. It's all supported by Juice's industry-leading content, from photography to video and animation - all made for social media, and designed to bring the organisation's personality and expertise to life.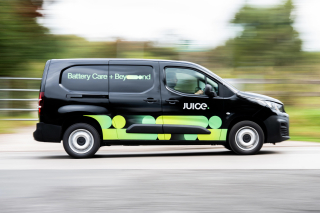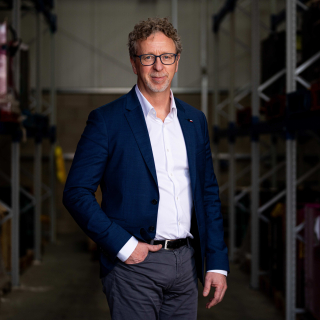 Visionary

creative minds...

"Fluid has been alongside us throughout our journey, pushing envelopes, stretching the imagination, but most of all tapping into and translating the passion within our business into amazing marketing capital. Fantastic team. Great people. Visionary creative minds."

- Andrew Clarke, Founder and CEO