Junior/Middleweight
3D Generalist
Image & Motion
We're looking for a 3D artist with the desire to push the creative bounds of their CGI talents and really see the opportunity of leaping into agency life. If you have a creative flair, an eye for detail and love trying new techniques then this might be the role for you.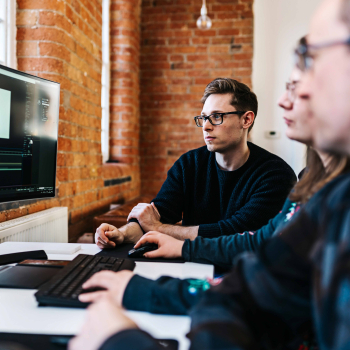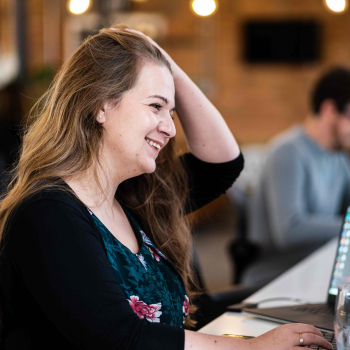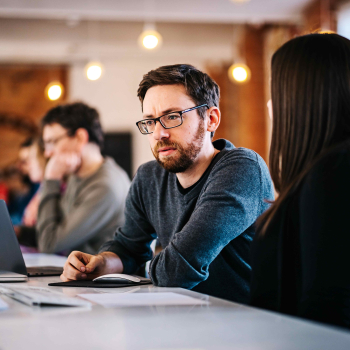 What you'll be doing
You'll be working alongside our multi-disciplinary Image & Motion team to create amazing content for a wide variety of clients. We use 3ds Max with Corona for all of our CGI imagery, so experience with this ideal – but we are open to someone with Cinema4D expertise too. You will expected to be able to take a concept from brief to final deliverable, creating a range of Architectural, Character, Product and Brand CGI.
Adobe suite knowledge would be useful, but not essential and any previous exposure to AR/VR, photogrammetry or any other intriguing techniques, technology or software is always a bonus! Not many agencies our size have a CGI team, let alone one as proficient as ours, which offers an eye-opening opportunity where you get to work with a wide variety of experts in the web, social media, branding and design fields. We're looking for a long-term addition to the team who can really embrace agency life and the unique opportunities that Fluid can provide.
This role is primarily hybrid-working, with the expectation that you spend a couple of days a week (at least) with the team in our wonderful studio.
Fluid is one of the Midlands' leading independent agencies, with an award-winning team of 50 creatives, designers, developers, artists, digital marketers and relationship managers.
We work with clients that value a brand-first full-service approach, forging long-term partnerships that change the face of their business.Our client base is broad and diverse, from global distributors, to building societies, rail operators, formula one teams, retirement villages, community energy pioneers.
Fluid's stunning studio HQ sits in Darley Abbey Mills, a world heritage site just seconds from Darley Park, the River Derwent, and a collection of independent cafes, bars and wineries.We've always believed in the power of ideas. And we've always wanted people to feel comfortable and happy being able to express their individual creativity and passion.
Benefits include:
We have a workplace wellbeing programme.

We offer flexible / blended working options.

We offer free gym membership in Darley Abbey.

We offer free Bupa health insurance.

We provide free social events and team trips.

We offer an annual personal development budget.

We provide free car parking to team members.

We host weekly Fluid Fit exercise classes.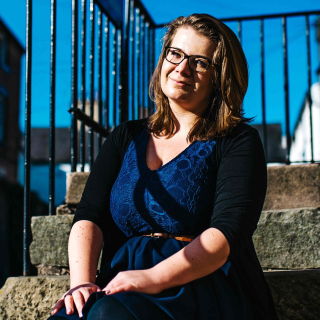 The work we produce is so

creative

.

Working with the full mix of teams at Fluid means that we're always working on something new and exciting, from characters in TV ads to fly-through architectural scenes.

- Jess B, CGI Artist
Interested?
We'd love to chat
To apply and discuss salary details, please contact Jamie Hovell: