Graduate-level
Videographer
Image & Motion
We're looking for a graduate-level videographer with a passion for all things film. If you spend your evenings scrolling through TikTok, Instagram Reels and drooling over transitions and creative edits on Youtube this role will be perfect for you.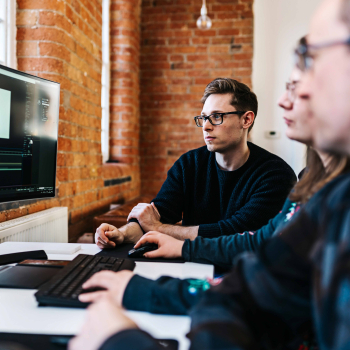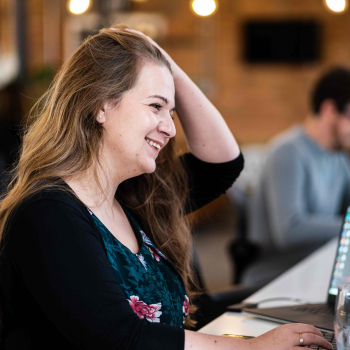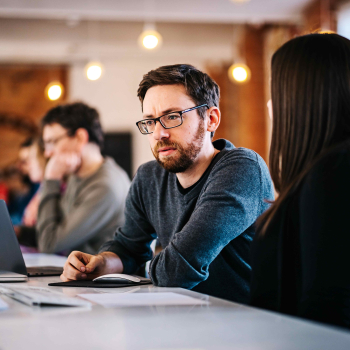 What you'll be doing
You'll be responsible for the majority of social content production from concept through to filming and post production. You'll be comfortable adhering to established brand-guidelines and pre-set image & motion styles. You are happy shooting with Sony A7IVs and you'll have the ability to pick up similar cameras quickly. A basic knowledge of still photography is necessary but support with lighting will be available.   
 
You will also be fluent in Adobe Premiere as another large part of the role will be organising and producing rough cuts from footage shot by the wider team. Some knowledge of Adobe After Effects would be useful but not essential.
The role is largely studio-based and although some remote working will be possible when editing, you'll need to be in the Fluid studio several days a week for content production.
Fluid is one of the Midlands' leading independent agencies, with an award-winning team of 50 creatives, designers, developers, artists, digital marketers and relationship managers.
We work with clients that value a brand-first full-service approach, forging long-term partnerships that change the face of their business.Our client base is broad and diverse, from global distributors, to building societies, rail operators, formula one teams, retirement villages, community energy pioneers.
Fluid's stunning studio HQ sits in Darley Abbey Mills, a world heritage site just seconds from Darley Park, the River Derwent, and a collection of independent cafes, bars and wineries.We've always believed in the power of ideas. And we've always wanted people to feel comfortable and happy being able to express their individual creativity and passion.
Benefits include:
We have a workplace wellbeing programme.

We offer flexible / blended working options.

We offer free gym membership in Darley Abbey.

We offer free Bupa health insurance.

We provide free social events and team trips.

We offer an annual personal development budget.

We provide free car parking to team members.

We host weekly Fluid Fit exercise classes.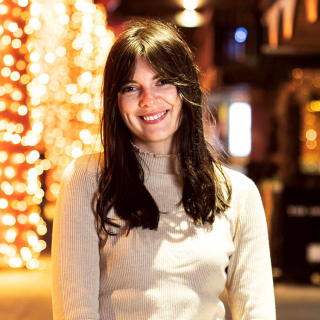 It's fast-paced, varied and hugely

rewarding

.

The content our team produce is extremely diverse covering clients across the agency. There's enormous opportunity to be creative in this role and inject new ideas and styles.

- Bec, Photographer
Interested?
We'd love to chat
To apply and discuss salary details, please contact Dan Chadwick: